Request a Quote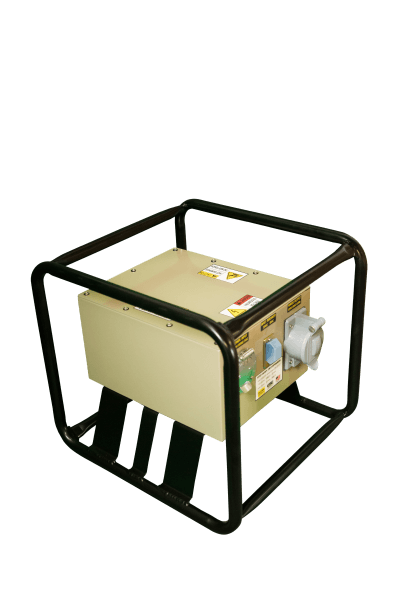 Outdoor step down transformer
with water proof connectors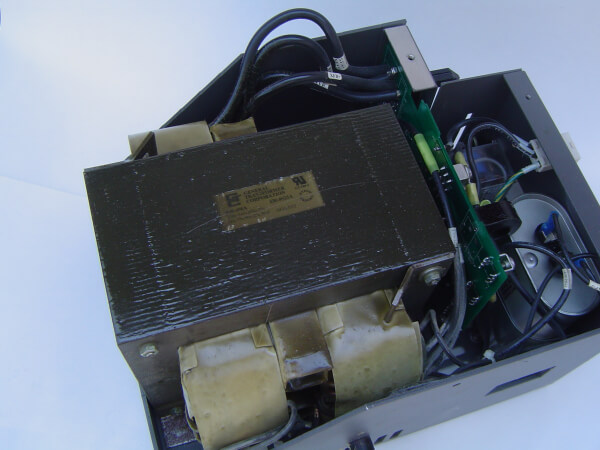 Ferroresonant CATV power supply
Industrial and Commercial Transformers Industries Served
Custom transformers and inductors are frequently found in power circuit applications. From battery chargers or telecommunications, General Transformer designs and manufactures custom transformer and inductor solutions for a variety of industrial and commercial industries.
We are proud to be ISO:9001 certified, manufacturing high-quality, efficient transformer and inductor solutions for all of your industry needs.
Since 1976, General Transformer Corporation has been helping customers solve powering problems in the following industries:
Telecommunications
Oil and Gas
Power Conditioning
UPS
Aircraft Ground Power   
Audio Equipment
Water Purification
Lighting
Battery Chargers
Packaging Equipment
Portable Power Distribution
Process Control
Capabilities of General Transformer
All of our transformers and inductors are custom designed to your specifications. We work closely with you to understand your needs and, through this collaboration, we manufacture a custom product with an optimum design for your specific requirement.
We have decades of experience creating cost-effective, custom solutions for customers in a wide range of industries. With our extensive testing and quality standards, you can be confident that your custom transformer or inductor will meet your performance needs.
Contact General Transformer Today for Custom Transformers and Inductors
General Transformer works with our customers to provide you with the highest quality, most efficient products, no matter how simple or complex your application or industry. We want to add yours to our list.
Contact us today to learn more about our custom products and capabilities. We're here to help.